What Makes VAULT Auto Services Car Storage Different?
    We are car collectors ourselves and therefore know what is required of a facility.  Safe, centrally located near the airport for ease of access, and attention to detail. Whether it's looking after your single vehicle or entire private collection.
    Founded in 2012, We have spent the last decade caring for Exotics, Classics, and everyday vehicles. As a nationally awarded Concourse Detailing Facility, our attention to detail sets us apart from "The Other Guys". We pride ourselves in more than "a place to park your car". We know what collectors really want from a facility.
    Our services include Short-term parking, Long-term storage, all levels of cleaning from a simple wash to our full concourse details, Valet services to/from the nearby San Antonio International Airport or any location. Every vehicle inside VAULT receives a battery tender hook up to ensure a healthy and reliable battery, tire cradles are available for long term storage, tire pressures are adjusted to maintain the curvature of the tire and prevent flat spots, monthly startup/drives (at customers request) to ensure proper engine lubrication. VAULT can also arrange annual service at the dealership or service center of our customers' choosing. State inspection and registration services are also available.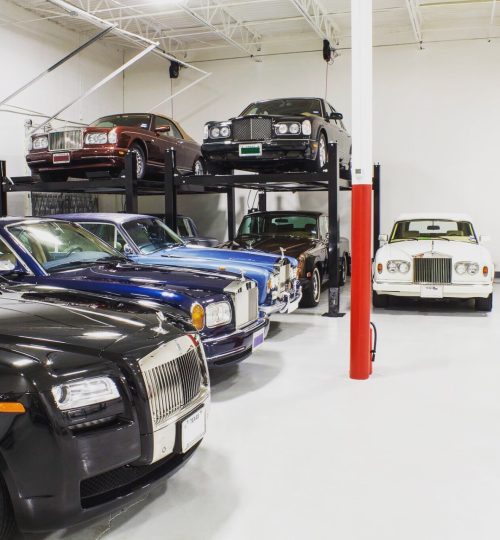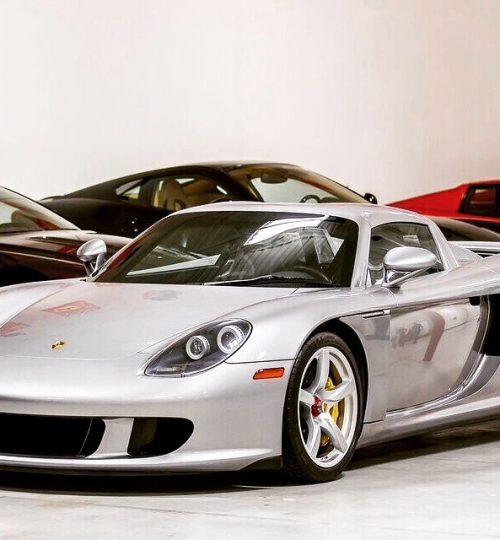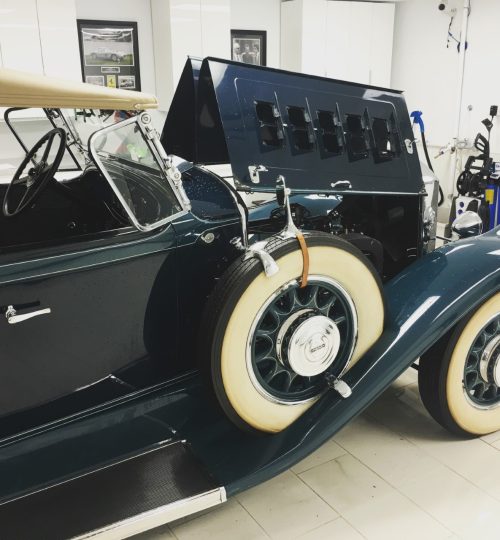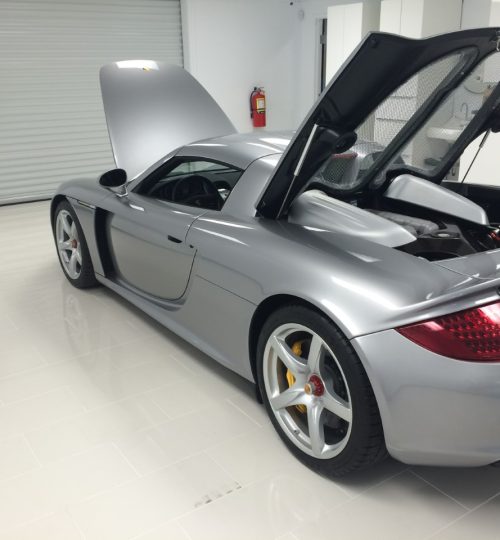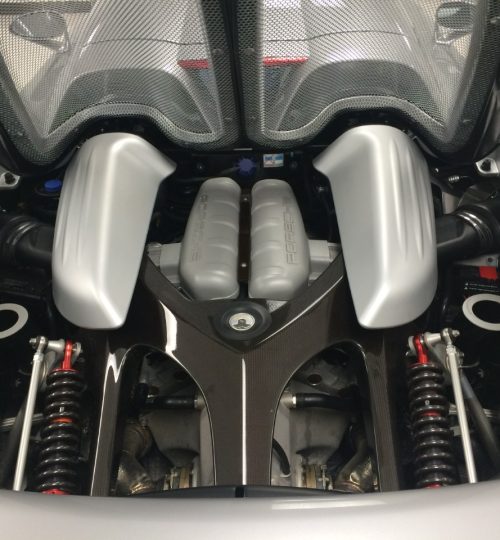 1990 Ferrari Testarossa
Our concourse restoration took this Ferrari Testarossa to the next level. in 2015 it was awarded the prestigious Platino Award at Ferrari Club of Americas National Concourse in Monterey California.