Brian Hutchinson, Owner
I have been around cars since before I could walk. At age 18, I started my first part-time business detailing cars. While working in Retail Management/Operations Management for 10 years, cars were always my main passion. In 2012, I left the retail management world to run my automotive detail business full-time, which included restoring, detailing, and managing private collections of exotic motorcars.
Kelsey Hutchinson, Director
My love of cars grew as my knowledge of them did. They are works-of-art to me. I handle quality control to optimize the value of your vehicle. I also take care of bookkeeping and establishing relationships with vendors to ensure you are getting the best possible value in town!
Justin Willbanks, General Manager
As a former racecar driver, I have a strong passion for automobiles, motorcycles, and anything that gets my adrenaline pumping. I joined the team at VAULT in 2014 and was promoted to General Manager in 2019. I am XPEL certified and happy to answer any questions you might have.
Vincent Greco-Gonzalez
I joined VAULT in 2019 as a shop helper, my responsibilities grew to detailing, assisting with XPEL installations, and more.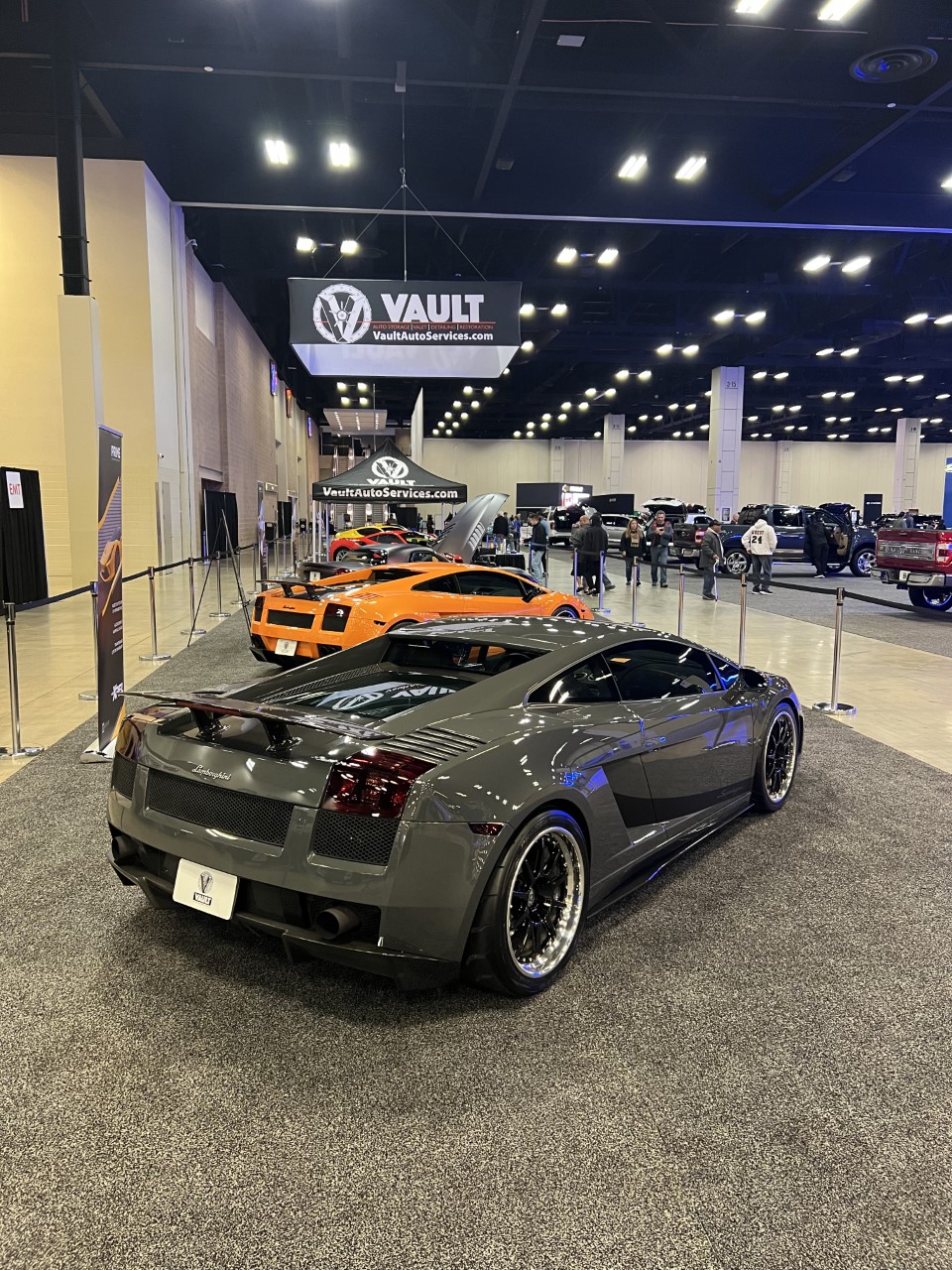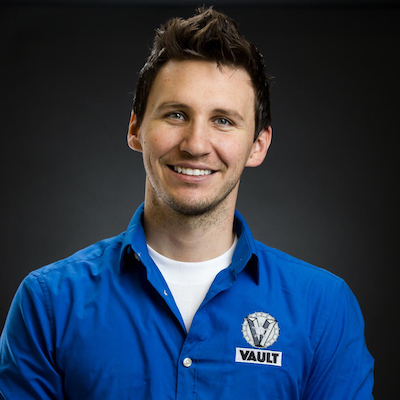 Brian Hutchinson
Owner, President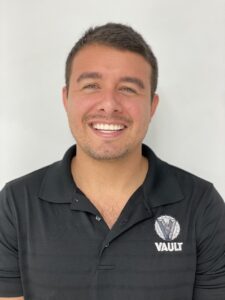 Justin WIllbanks
General Manager, Certified XPEL installer
Vincent Greco-Gonzalez
Porter, Shop Assistant